Rotate Image Online Tool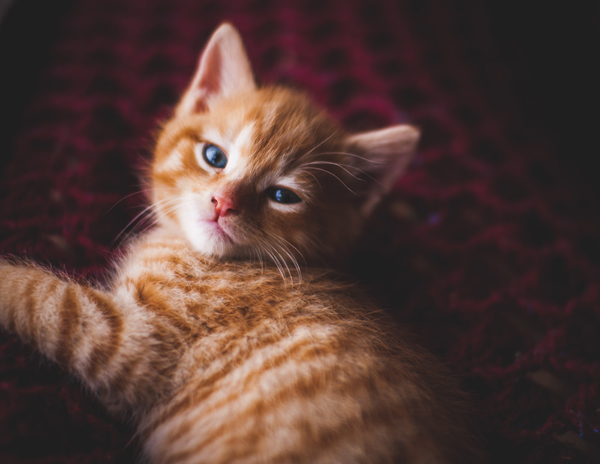 Rotate Image Online Tool is a versatile and user-friendly web-based application that allows you to effortlessly rotate and manipulate images without the need for any complex software or technical skills. Whether you need to adjust the orientation of a photo, align a picture at a specific angle, or correct the position of an image, this tool offers a convenient solution.
The interface of the Rotate Image Online Tool is intuitively designed to ensure a seamless user experience. Upon accessing the tool, you are greeted with a clean and minimalistic layout, making it easy to navigate and locate the necessary functions. The tool supports a wide range of image file formats, including popular ones such as JPEG, PNG, GIF, and more.
To rotate an image, simply upload the file from your device or provide the URL of an image hosted online. Once uploaded, you have the option to rotate the image clockwise or counterclockwise in 90-degree increments. Additionally, you can enter a specific angle for precise adjustments, allowing you to achieve the desired orientation with accuracy.
The Rotate Image Online Tool provides real-time preview capabilities, enabling you to preview the image as you make adjustments. This ensures that you can visualize the changes and make further refinements if needed before applying the rotation.
In addition to rotating the image, the tool offers a range of additional features to enhance your editing experience. These may include options to crop, resize, flip, or mirror the image, providing you with the flexibility to tailor the visuals to your specific requirements. You can select and customize these additional functions according to your preferences, making the tool adaptable to various editing needs.
Once you have made the desired adjustments to your image, you can conveniently download the final result to your device, ready for immediate use. The Rotate Image Online Tool strives to provide a fast and efficient editing process, ensuring that you can accomplish your tasks swiftly without compromising on the quality of your images.
Overall, the Rotate Image Online Tool offers a reliable and accessible solution for rotating and editing images online. Its user-friendly interface, coupled with its diverse set of features, empowers users to effortlessly manipulate and perfect their visuals, making it an indispensable tool for both casual users and professionals alike.
See Also: